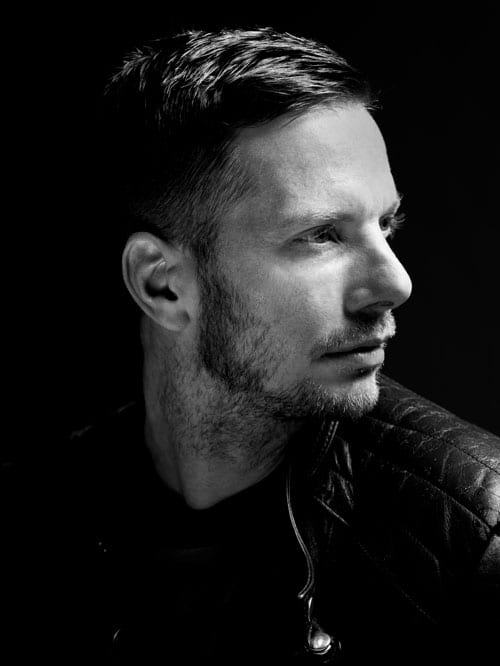 Roel Schagen
Stylist
Roel Schagen launched his styling career at AvantGarde Magazine, where he was fashion director for several years. Due to his work as a fashion designer previously, with several prestigious prizes on his name, he understands fashion. With his keen eye on materials and cut he can anticipate on what fits a character as no other.
Roel's strength as a fashion stylist lays in his significant, contemporary, modern style with a whiff of effortless chic and his ability to capture the essence of time.
His work is published in a variety of magazines such as Vogue, Harper's Bazaar, Glamour, Linda, FD Persoonlijk and up and coming magazine Mirror Mirror.
Roel has many years of experience working as a creative consultant and has styling collaborations with The National Ballet, De Bijenkorf, Karl Lagerfeld, Hunkemöller and Silk Ka oa.